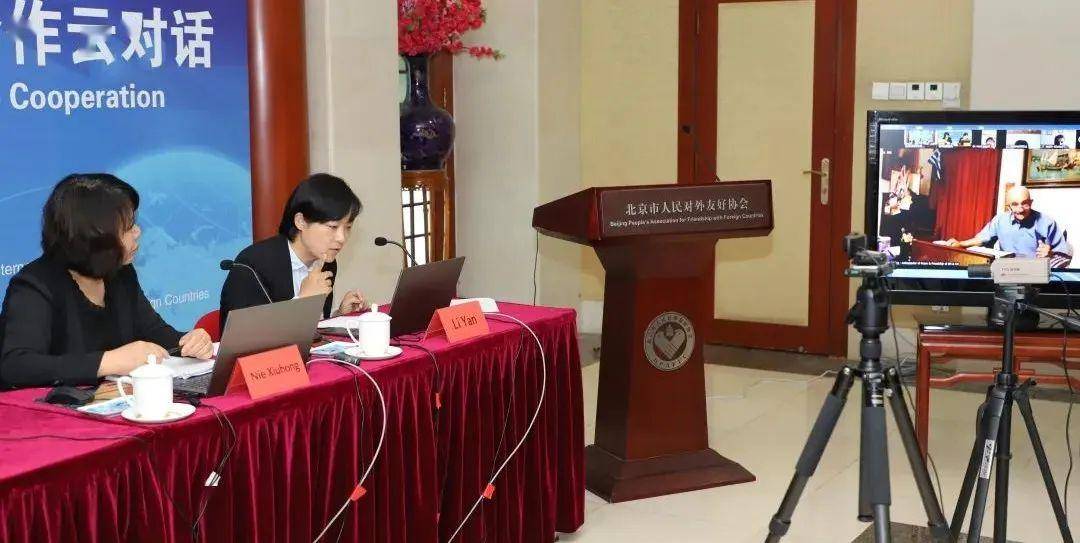 An online meeting titled "Be united, Webinar of Experience Sharing over COVID-19 for NGOs Home and Abroad" was held recently. It was co-organized by the Beijing People's Association for Friendship with Foreign Countries (BPAFFC), Beijing NGO Network for International Exchanges (Beijing NGO) and Beijing Medical Women`s Association.
It is part of a series of Online Dialogue on People-to-people Cooperation. The serial Online Dialogue features over 10 events on topics such as healthcare, sanitation, economy, science and technology, agriculture and youth affairs, and aims to share opinions on how COVID-19 has changed the world and propose solutions.
Through the network, healthcare workers and experts from 22 countries including Japan, Russia, Mexico, Australia and New Zealand participated in the meeting. Two doctors from Xuanwu Hospital of Capital Medical University delivered reports on the diagnosis and treatment of COVID- 19 patients and the experience working on the frontline in Wuhan. Dr. Li Yan is a specialist at the Respiratory Medicine Department of Xuanwu Hospitaland Leader of the medical team aiding Hubei.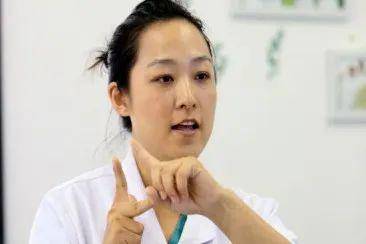 She shared some knowledge about prevention and control measures for the pandemic in China.
1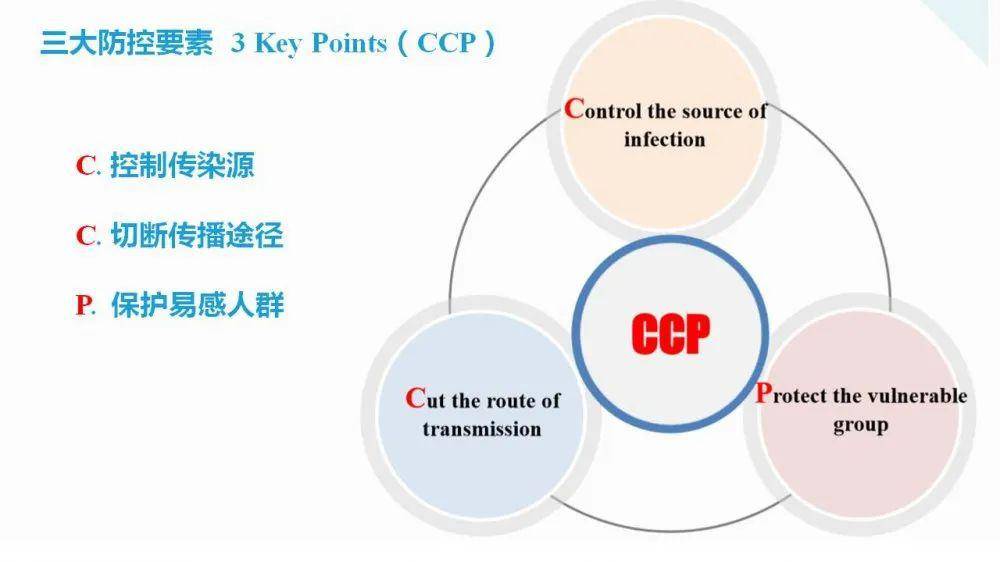 2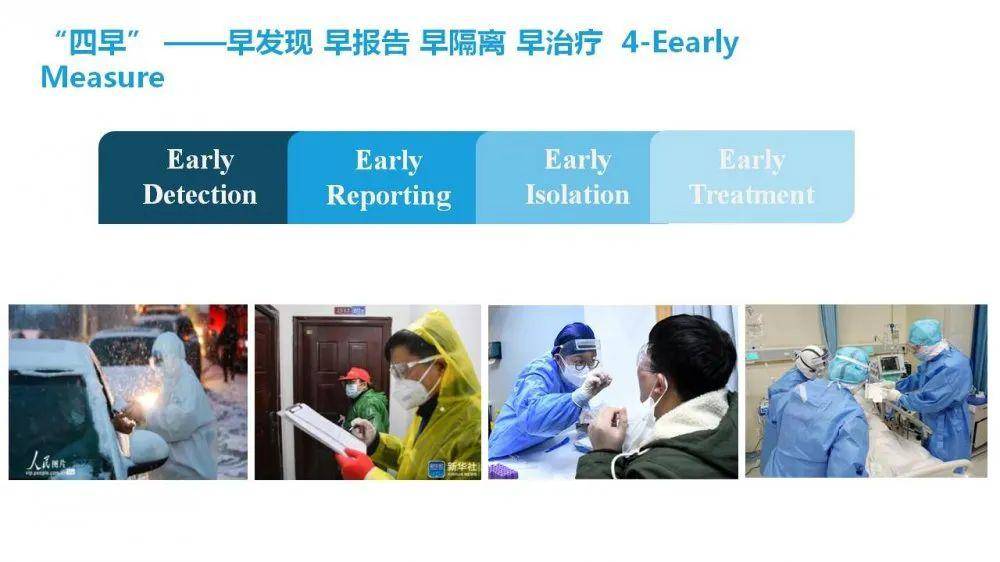 3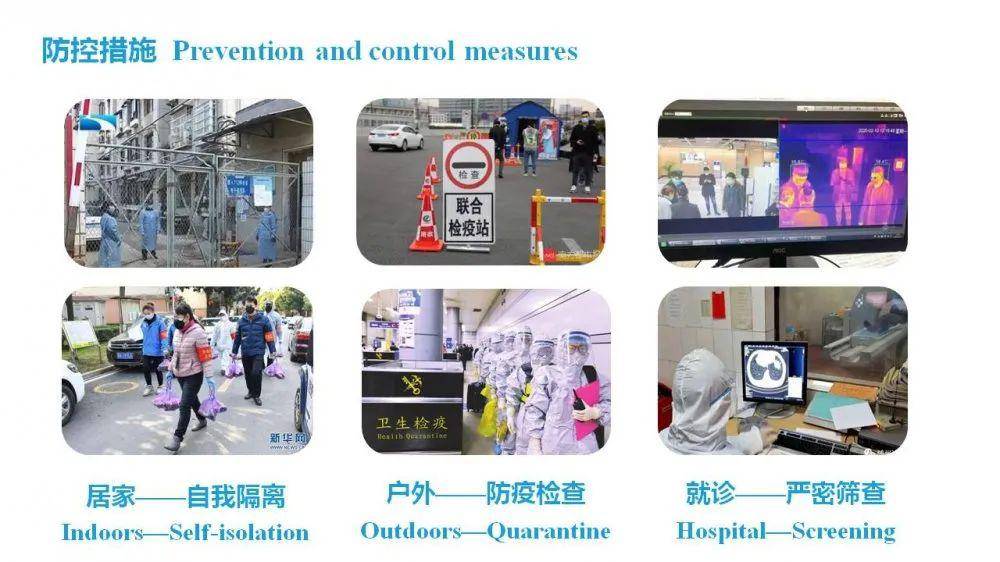 4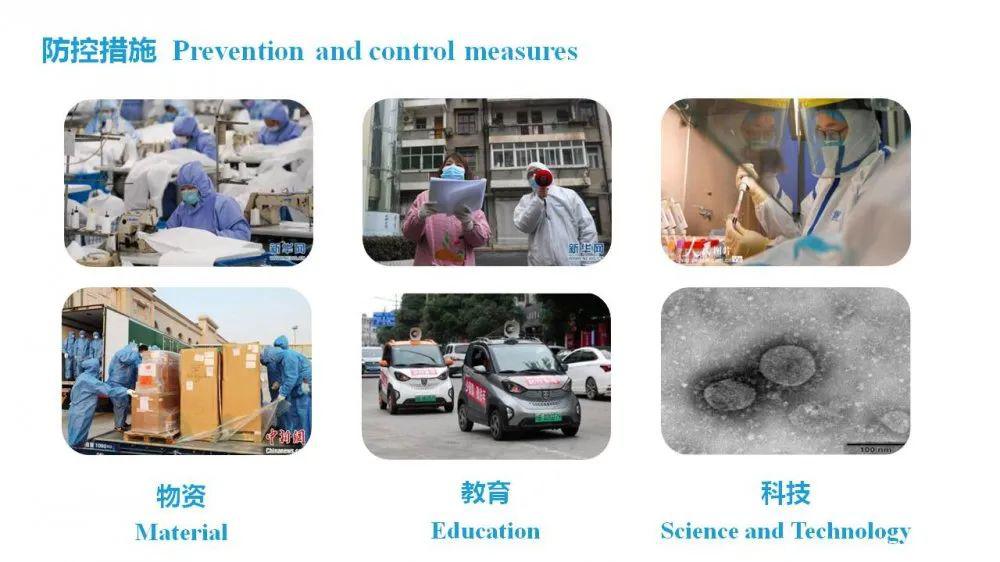 During the meeting, participants showed great interest in the reports and asked many questions focusing on the use of different medicine, patient immunity, plasma therapy, vaccine development, mild and special patients' isolation and treatment and more.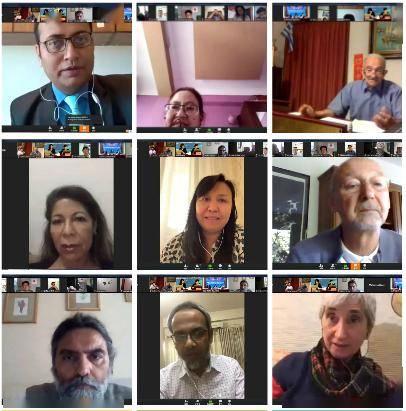 Through reports and interaction, participants learned more about the disease and prevention and control measures implemented in China. They praised the event. Some participants thought it was a meaningful and informative seminar. This is a way to connect people around the world, enhance cooperation and help people better understand COVID-19. Others said the meeting was very successful. Chinese doctors answered all the questions in great detail. The online communication was a very useful attempt and worth learning.